SELF+LOVE&CARE DAY RETREAT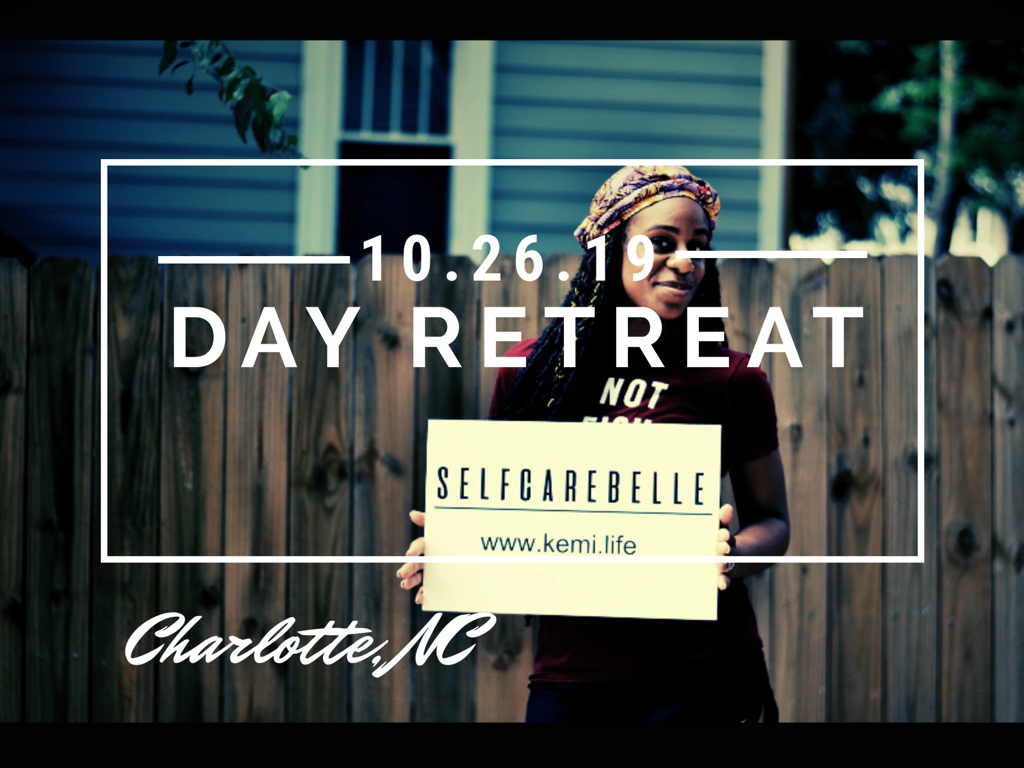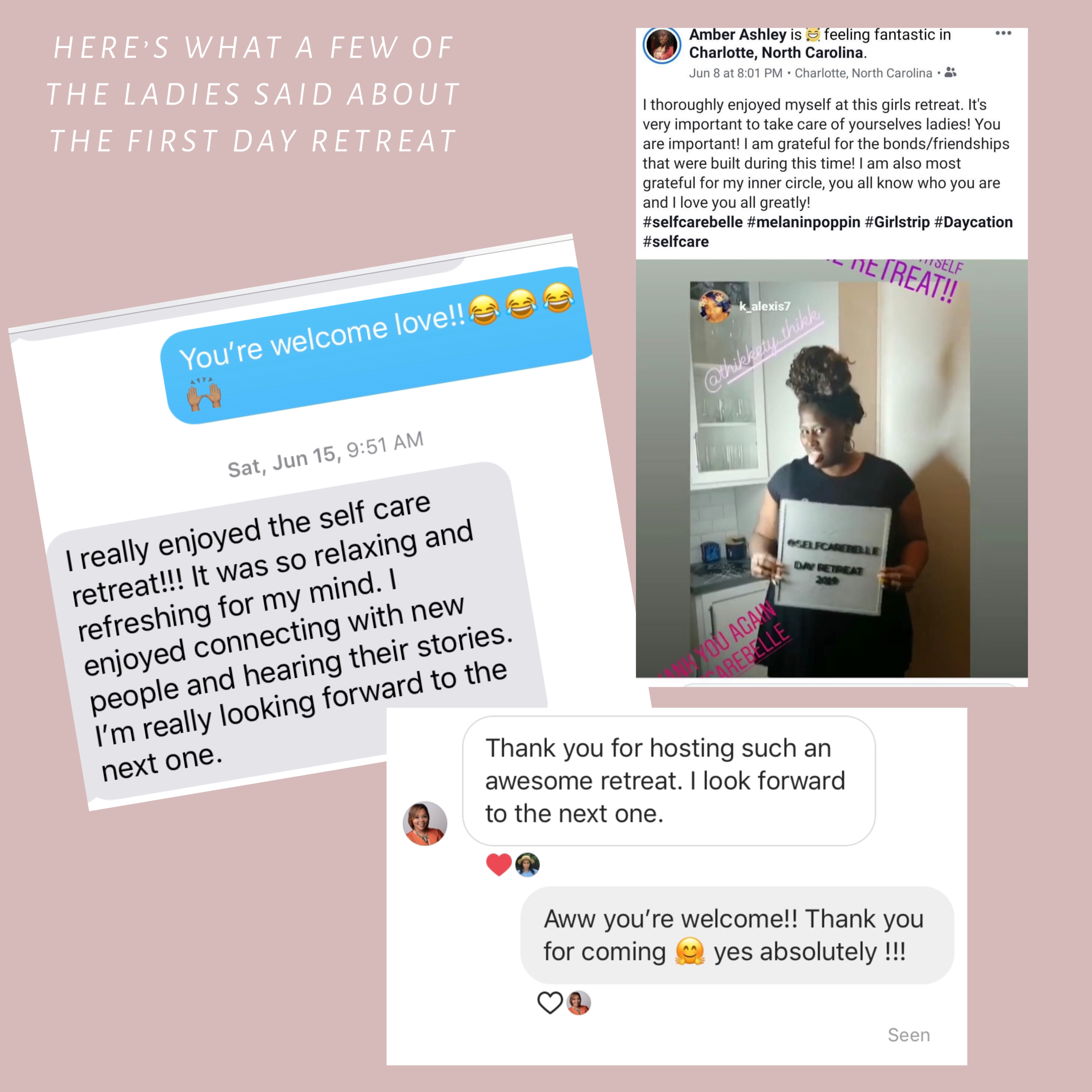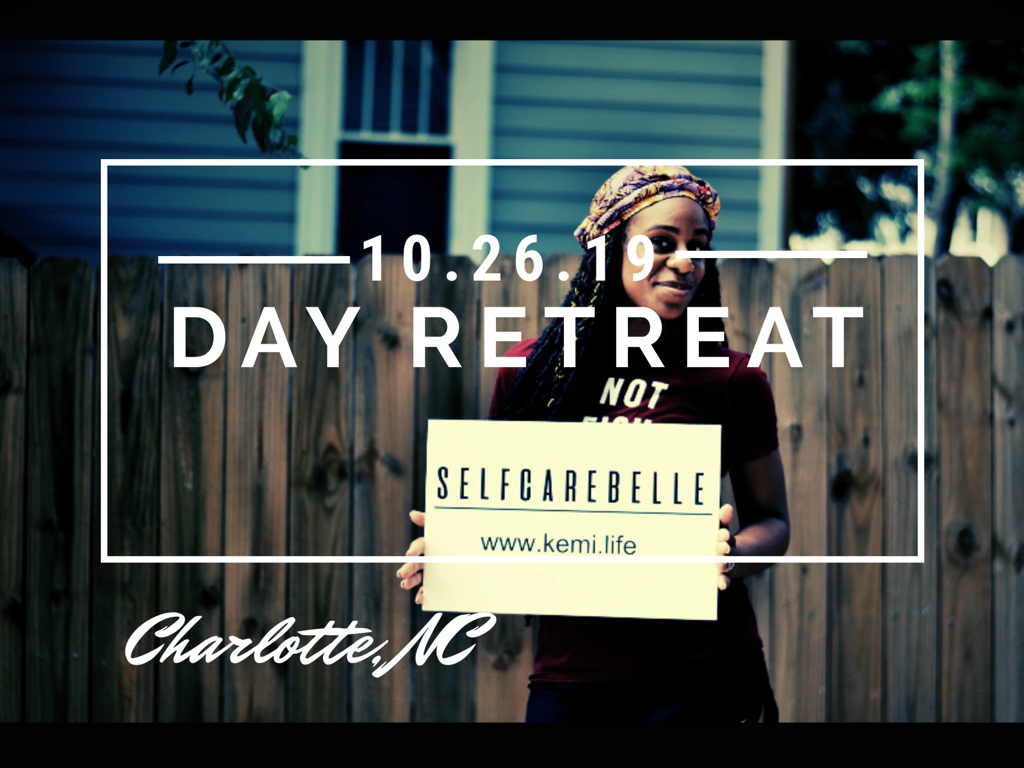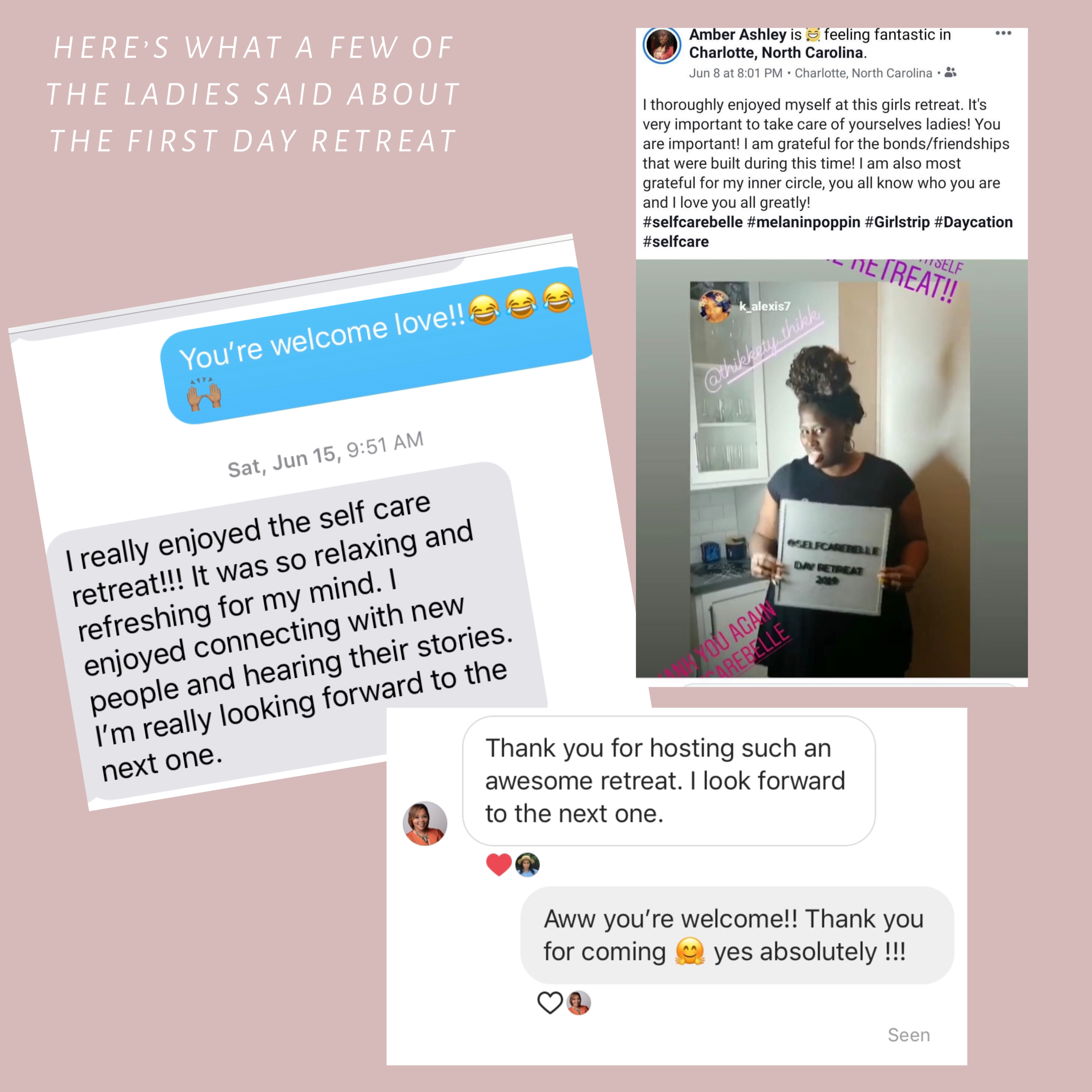 SELF+LOVE&CARE DAY RETREAT
HEY LADIES!
Glad you have shown interest and want to treat yourself by giving yourself permission to have a day to just relax and not worry about the day, if this is your vibe, then this retreat is for you!
Pack your day bag! pack some extra clothes just in case you feel like changing and getting comfy, bring your toiletries, a towel, and any other items you feel you'll need. Consider this your staycation for the day and just come ready to RELAX. You get to enjoy light breakfast, exercise session, lunch catered, painting with a "super twist", "Girl Chat" (therapeutic), Games, and wine, wine, and more wine!
All you lovely ladies will receive a gift bag as well. Please indicate your t-shirt size after entering your name in the appropriate field.
DETAILS:
Time we will be together is from 11:00am-5:00pm (could extend longer if necessary).
Address to the Bungalow will be revealed via your personal email upon purchase.
Parking is limited, so we will make accommodations the day of if need be.
If there are any food allergies that you have, please send an email to selfcaretees@gmail.com indicating that or any restrictions in your diet.
You will receive a run down of the full agenda for the Retreat once you arrive at the retreat.
This is SELFCAREBELLE's first ever Retreat and will be the first of many to come! Looking forward to spending the day with you ladies!!